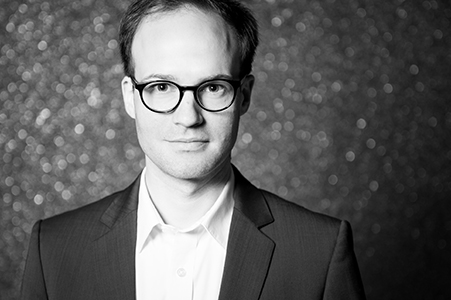 Prof. Dr. Michael Meinecke | CV
University Medical Center Göttignen
Department of Cellular Biochemistry
Humboldtallee 23
37073 Göttingen
Germany
Tel. Office: +49 (0)551 39 68189
Tel. Lab: +49 (0)551 39 68188
E-Mail: michael.meinecke[at]med.uni-goettingen.de
Present Group Members
PostDocs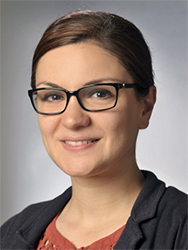 Dr. Mariam Barbot | Mari did her PhD in our group, identifying Mic10 as a major regulator of inner mitochondrial membrane morphology. She now is a joined PostDoc with the Jakobs group and still interested in how Mic10 works on a molecular level.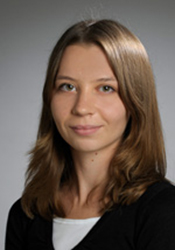 Dr. Daryna Tarasenko | After doing her PhD with us Daryna now is a PostDoc in our group. She works towards a comprehensive understanding of how cristae junctions are formed in the mitochondrial inner membrane.
PhD students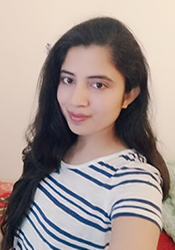 Mausumi Ghosh | Mausumi joined our group in 2019. During her PhD thesis she will characterize protein translocation pores using high-resolution single-channel electropyhsiology.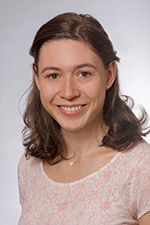 Barbora Knotková | Barbora joined our lab most recently as a PhD student. She works towards a reconstitution and functional characterization of membrane contact sites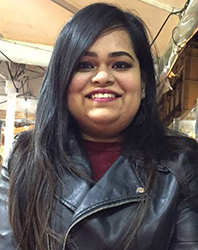 Indrani Mukherjee | In her PhD thesis Indrani is working on the details of MICOS dependent membrane remodeling.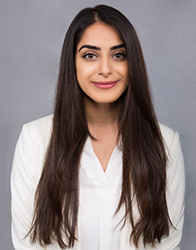 Fereshteh Sadeqi | Fereshteh is a PhD student in the lab. She is interested in the molecular details of protein-lipid interactions.
Staff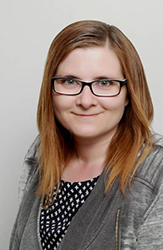 Tanja Gall | Tanja is our technician.
Alumni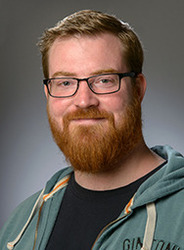 Dr. Niels Denkert | Niels did his PhD thesis and a PostDoc our group. He is now on his way to become a patent laywer.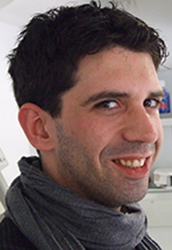 Dr. Benjamin Kroppen | Ben did his PhD thesis in our group and worked on the cooperativity of proteins and lipids in endocytosis.
We are always interested in recruiting highly motivated and creative PostDocs and PhD students (also Bachelor and Master students are welcome) to study the fascinating molecular organization of biological membranes. Our lab takes an interdisciplinary approach to this topic, employing biophysical, biochemical and cell biological techniques. If you are interested in joining the group or have further questions do not hesitate to contact Michael Meinecke.